Boxme Global: 4 years of developing the most well-rounded logistics solution in Southeast Asia
Officially going into operation since October 2015, Boxme was known as a pioneer enterprise in providing technological solutions for E-commerce logistics, especially bringing to the playground the E-commerce fulfillment model which has not been widely popular in Southeast Asia (SEA)
In the booming era of information technology and E-commerce, Boxme is highly appreciated for the practicality and efficiency of order fulfillment with a professional and well-rounded process throughout the region. Boxme has gradually become the right answer for businesses with a large customer base and high logistics demand.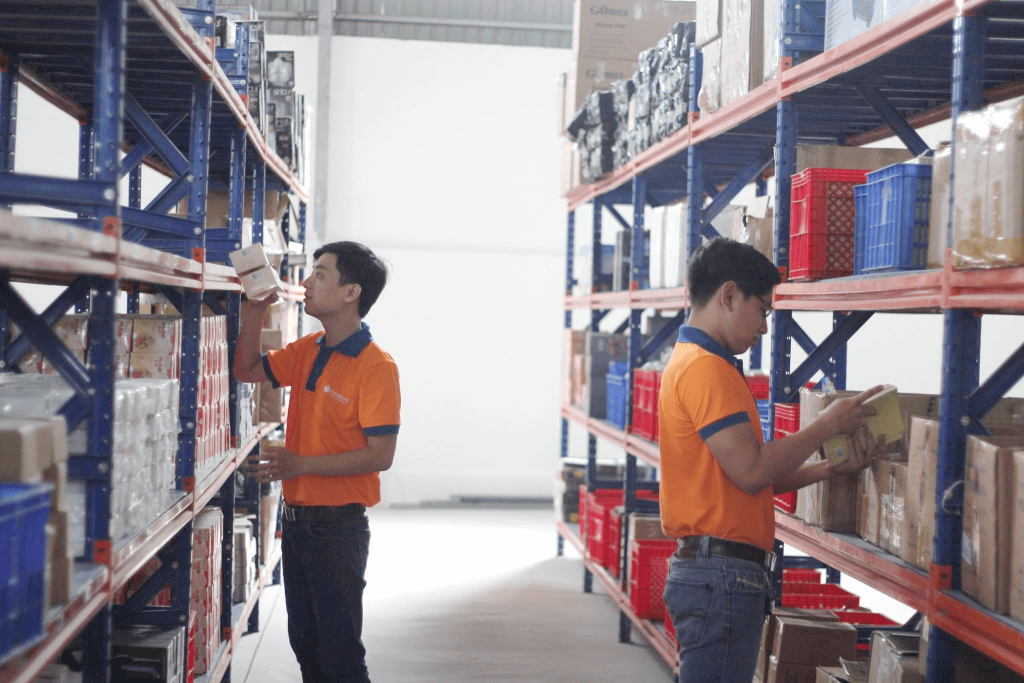 With a portfolio of solutions including E-commerce and cross-border fulfillment, global shipping and dropshipping, last-mile and CoD delivery, import and export services, Boxme is currently enabling hundreds of brands and enterprises to start and operate in Southeast Asia. By assisting in E-commerce and logistics development in countries of the area, Boxme is lowering the barriers for international merchants to enter one of the most emerging markets for E-commerce.
Boxme Asia: A regional vision
The internet is transforming Southeast Asia by rocket speed. According to a Google-Temasek study of SEA's E-commerce standing in 2019, Southeast Asians are the most engaging Internet users with a population of 360 million. Soaring to $100 billion for the first time, the region's E-commerce industry breaks all predictions by tripling in size in only 4 years. People start doing everything from communication, entertainment to education and shopping online, and not just in urban areas. Digital financial services are reaching their mature points as well with quite a few major players competing for a seat at the table.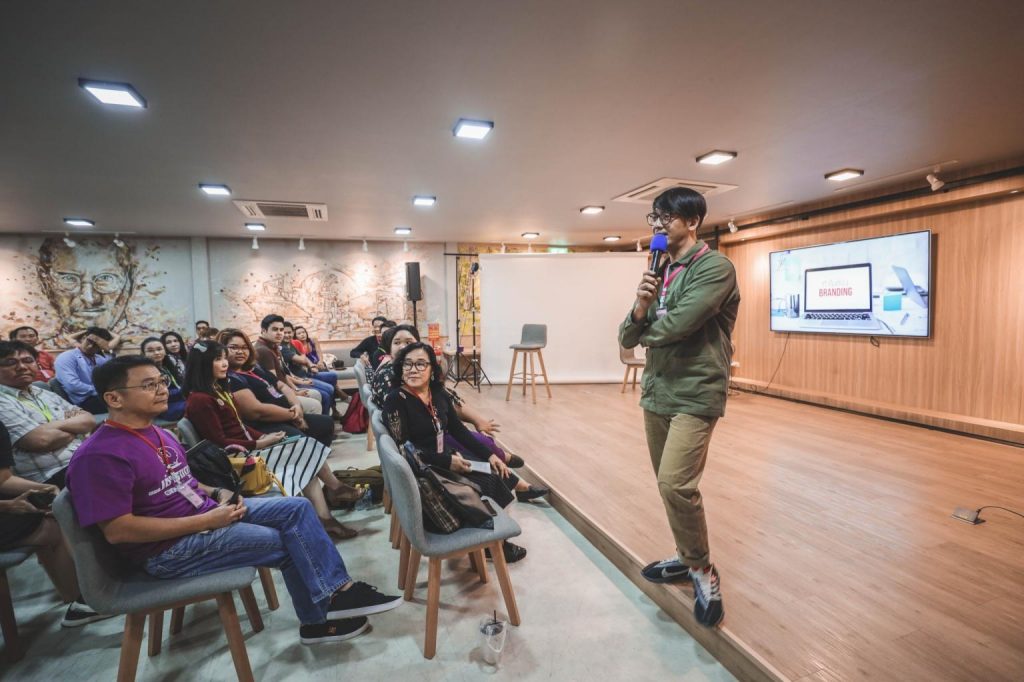 Recognizing the potential of the international market, Boxme has been expanding its operation network abroad since the beginning. With a logistics chain that has already spread to Thailand, Malaysia, Indonesia and warehouse systems in China, the US and Hong Kong, Vietnamese businessmen with the desire to sell internationally or foreign merchants wish to enter the Vietnamese market can find the most suitable solution from Boxme. Through 4 years of constant effort, Boxme is currently partnering with more than 50 domestic/international shipping couriers and E-commerce platforms, serving thousands of customers with an average of 2 million successfully processed orders in 2018. Up until now, Boxme is the only enterprise with a well-rounded logistics system for E-commerce all across Southeast Asia.
Future outlook
In the region's E-commerce industry, Boxme's mission is to support SEA brands expanding their operations to surrounding markets, and for international brands to join the Southeast Asia playground, faster and easier. There is an opportunity for any individual or brand to start small with dropshipping, grow bigger with fulfillment and go global with Boxme.

With the motto "Go Global or Go Home", Boxme will continue to broaden the warehousing and logistics systems in Southeast Asia, with the Philippines and Myanmar being the next two destinations. With a strong regional base and cooperation with global partners, Boxme aims to facilitate the E-commerce industry from Southeast Asia to the world.
If you have any question about Boxme Asia or how we can support your business, please contact us directly by referring to our hotline. We are glad to be of service!