Throughout 5 years of development and expansion, Boxme Global has been constantly creating footsteps in building cross-border logistics ecosystem with a complete solution package for e-commerce businesses with a strong focus on the Southeast Asia market. Integrated with 15+ E-commerce platforms and 50+ shipping couriers, Boxme Global set the record of more than 2 million successfully processed orders in the year 2018.
The ecosystem consists of Boxme Asia, Netsale Asia and Weshop, in which E-commerce players can explore products from suppliers across the globe or deliver their local products internationally. With complete fulfillment services from Boxme, sellers are free from all logistics problems to focus on upscaling their businesses.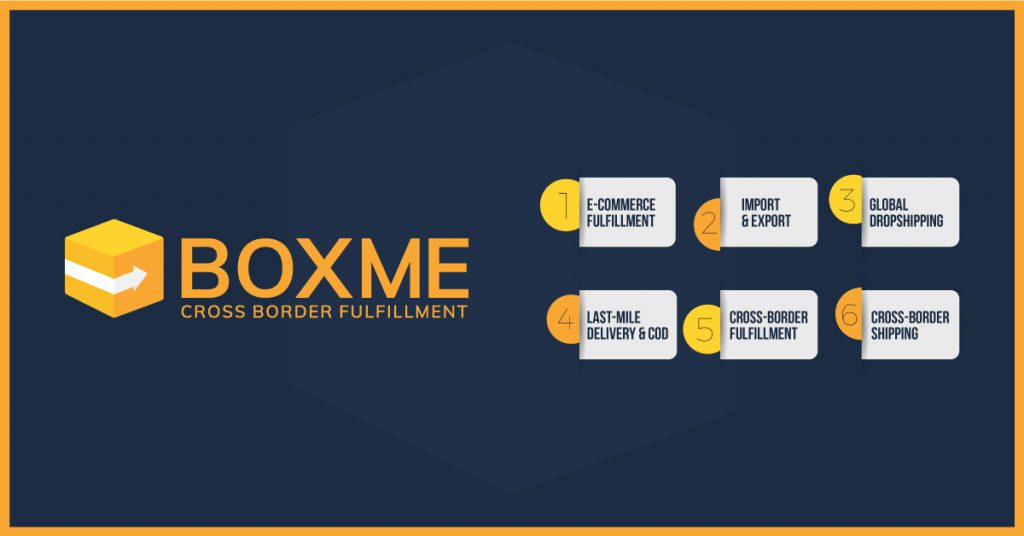 Boxme is the premier cross-border e-Commerce fulfillment network in Southeast Asia, enabling worldwide merchants to trade online into this region without having to establish a local presence and vice versa.
With a mission of solving barriers in E-commerce logistics, Boxme aims to become the Uber of E-fulfillment by connecting all partners providing warehouse, equipment, shipping services into one united platform, creating value-added services for our customers.ư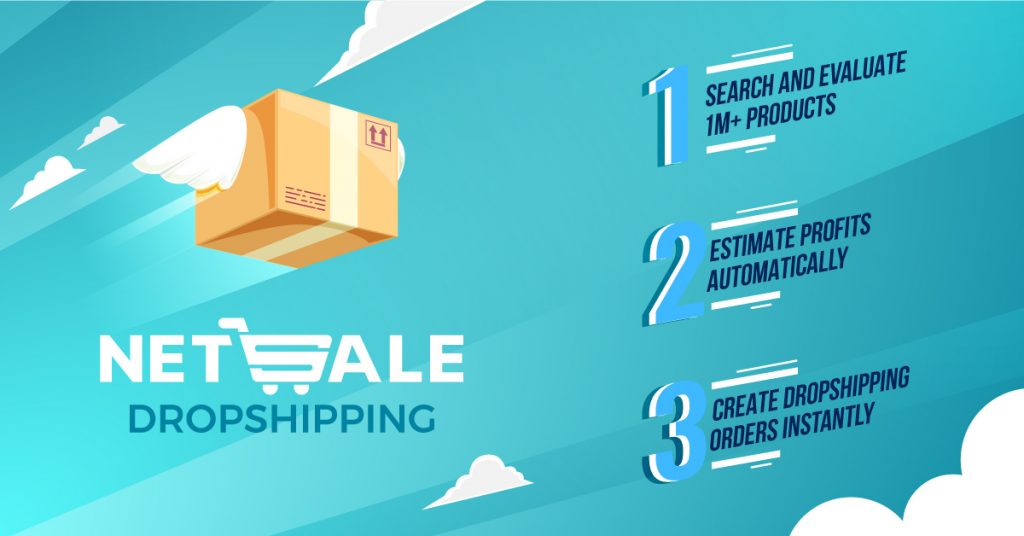 Netsale is the first dropshipping 4.0 platform in Southeast Asia, a completely FREE global dropshipping platform that helps you connect with manufacturers in China to sell locally and cross-border. Different from other E-commerce platforms, dropshipping orders will be shipped directly from the suppliers to your customers.
Supported by Boxme's extensive logistics network, Netsale ensures that your products are delivered to the customers at the fastest time with the most optimized cost.
Suitable for local and small sellers looking for expanding their businesses to/from Southeast Asia, the opportunities are wide open as ever with Netsale!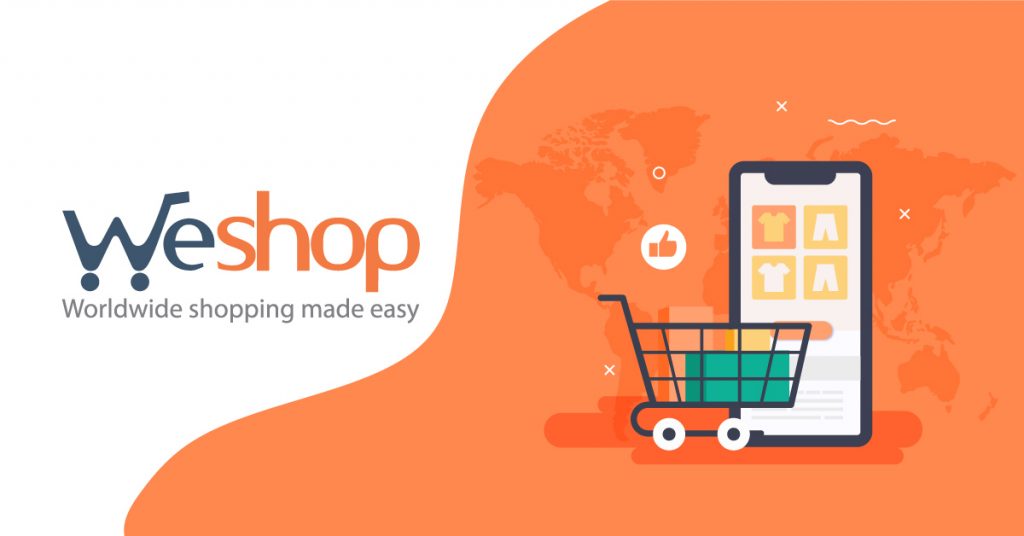 Weshop is the first website to provide regional cross-border shopping in Southeast Asia. Offering high-quality imported products from many countries such as USA, Japan, Korea, Weshop strives towards the perfect service for local customers. We cover a variety of products including fashion, electronics, decorations, health and beauty, sports and so on.
Unlike other services that only support cross-border freight transport, Weshop offers a comprehensive, friendly cross-border transport and procurement process with consistent rate, installment plans and extra services.
Our Mission
With the combination of 3 services into one complete ecosystem, Boxme Global's vision is to further develop an extensive E-commerce and E-logistics network, adding more values to its offerings. On this base, Boxme Global looks forward to supporting sellers in Southeast sell cross-border within the region as easy as selling locally, and expand to the global market without limitation.