ANNOUNCEMENT; Boxme Indonesia is moving
Starting March 28, 2022, Indonesian global boxme will move to Jl. KH. Ahmad Dahlan Jl. Raya Duri Kosambi No. 7, Duri Kosambi, Cengkareng District, West Jakarta City, Special Capital Region of Jakarta 11750.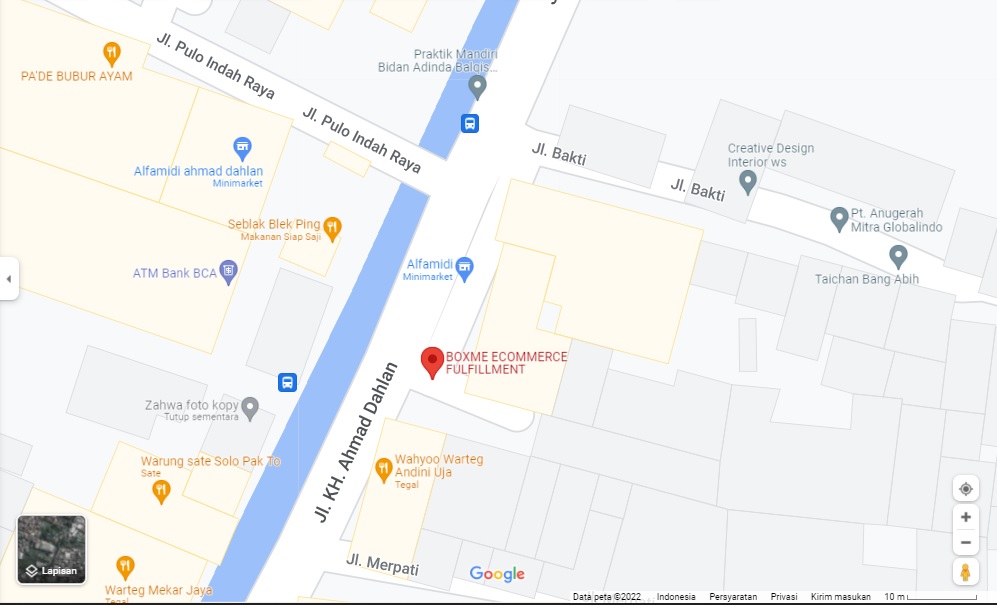 About Boxme: Boxme is the premier E-commerce fulfillment network in Southeast Asia, enabling world-wide merchants to sell online into this region without needing to establish a local presence. We deliver our services by aggregating and operating a one-stop value chain of logistic professions including: International shipping, customs clearance, warehousing, connection to local marketplaces, pick and pack, last-mile delivery, local payment collection and oversea remittance.