[vc_row][vc_column][vc_column_text]Are you planning a move into the export or import trade? Are you asking yourself, "How should I get into import export, so I can get away from working 9-to-5 day after day?".
Import/export is a very lucrative business, but also one fraught with risks. One good new though: When armed with deep and relevant knowledge, practically everyone can embark on this journey.
->> 3 reasons why everyone can participate in the import-export playground
Following is a brief list of 5 important things to show you just how enticing the prospect can be, and also to give you pointers on what you should be aware of.
1. Compliance, Rules And Regulations
No matter which country you are trading in, complying with its relevant standards and regulations is out of the question.
You will have to possess a thorough and comprehensive understanding of the rules of every country you intend to deal with, or you are likely to find your goods getting confiscated at customs, which will eventually result in loss of stock and money, and place your nascent enterprise in a dangerous position.
But don't worry as you will easily find most of the information online nowadays, so get ready to do some research!
(Source: CloudRaxak)
Each country has standards defined for products and commodities – those that once deviated from can result in your shipment getting rejected. This is especially applied for agricultural products and commodities and food and beverage products – staples of the Southeast Asia.
Proper labeling, pesticide use, additives used, etc.. are required to be documented properly and comprehensively. Country-specific certification may be required as well. An example for Asia standards and regulations for agricultural products can be found here.
2. Business Software and Online Presence
In today's information technology driven business environment, there's no way your business idea and model can come to fruition without the support from appropriate business softwares
Many excellent e-commerce software programs can assist you in getting your exporting and importing business up and running. You will need to look for software that allows you to generate invoices, convert currencies in quotations, allow you to manage inventory, etc.. Quickbooks and Zoho are two examples of such software companies that you may consider.
Keep in mind, however, that you may need to tailor the software to suit your business operations.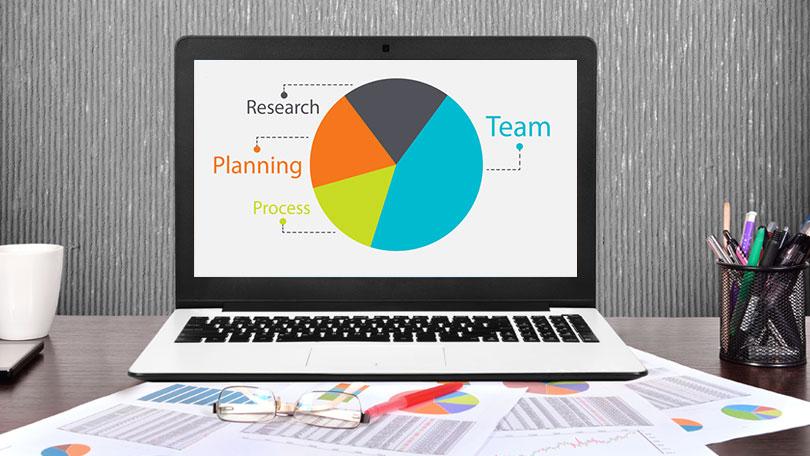 (Source: PCMagAsia)
Another type of technology resource that may prove invaluable in your international trading business is online Business Directories or B2B portals. These websites allow you to create presence in highly targeted and niche marketplaces where wholesale buyers and suppliers meet. They will generate valuable leads for your business and also help you build your network internationally.
3. Finance
There is a heap of financial information that you will have to know regarding importing and exporting stock. Many online guides will inform you about financial issues such as trade finance, for example.
It is crucial to understand everything you need to know, and proper planning must be carried out to ensure you have a viable and profitable business idea. Otherwise, many unforeseen costs and expenses may come to bite you in the rear later on.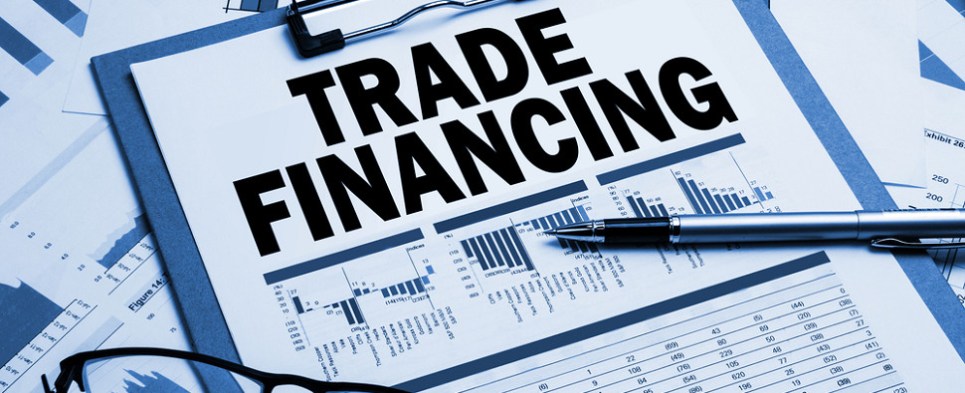 (Source: GlobalTradeMagazine)
Not only will you have to build relationships with a local bank that provides working capital loans, you will also need to arrange for letter of credit (LC), bank guarantees (BG) and a host of other financial instruments commonly used in cross-border trade.
Additionally, when pricing your products, don't forget to factor in overheads like transportation, financing costs, etc..
4. Building your Contacts
Good contacts are a must if you want to be successful in any business. By developing a comprehensive list of reliable contacts, you can find new business opportunities and gain valuable knowledge and insights into your industry as a newbie.
If networking is not your strong suit, you will have to start learning if you intend to make progress. This aspect is important, and you should not overlook it. Try to acquire contacts with professionals in the industry – buyers, suppliers, manufacturers, traders, wholesalers, drop shippers, distributors, shipping agents, customs clearing agents, quality analysts, etc.. just to name a few.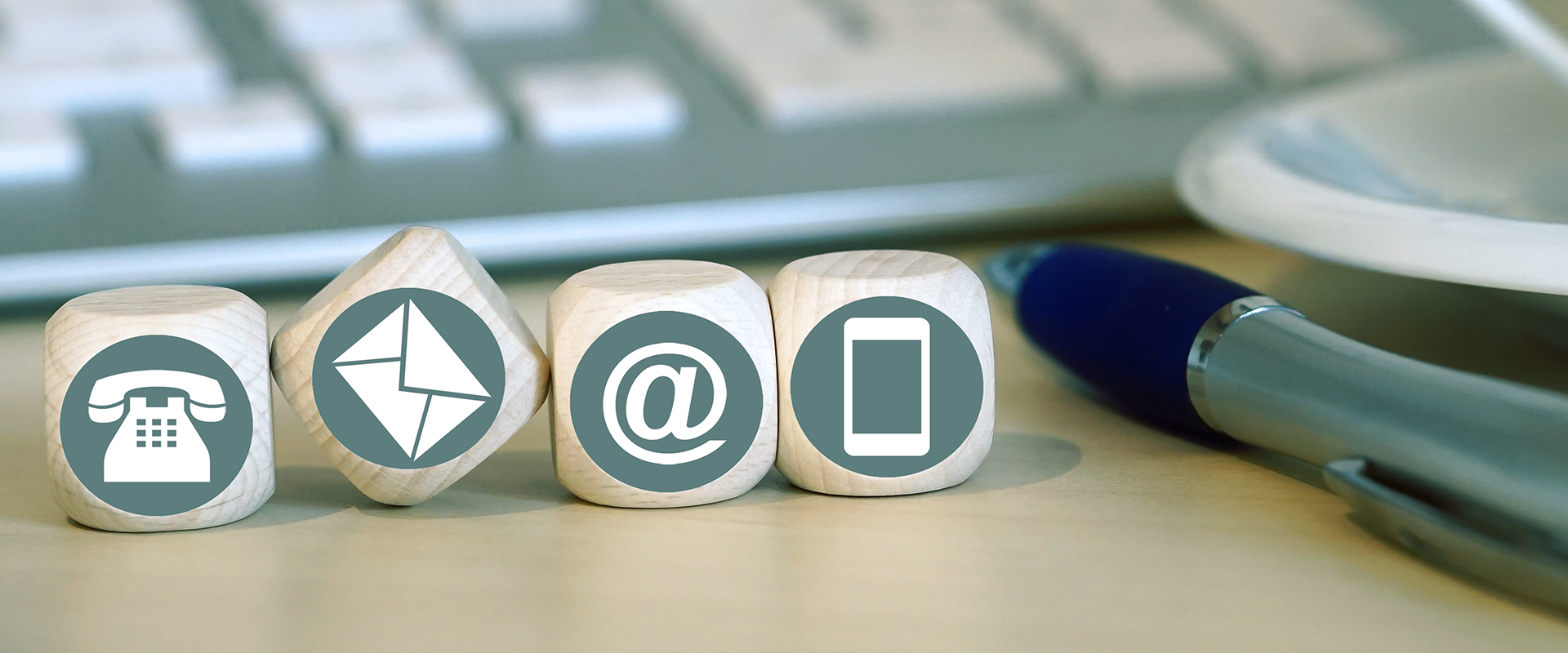 (Source: Irisphere)
The various features that online sites like Boxme provide such as the ability to send inquiries as well as receive real time advices from established legal presence at Malaysia, Thailand, Vietnam, Philippines and Indonesia will also prove to be immensely helpful in building up your contact list, especially in the Southeast Asia region.
->> Tramping down import/export barriers for a smooth business expansion.
5. Unique selling points
Your unique selling point – which gives you an edge over competitors – is something you should figure out pretty soon before thinking of doing anything else.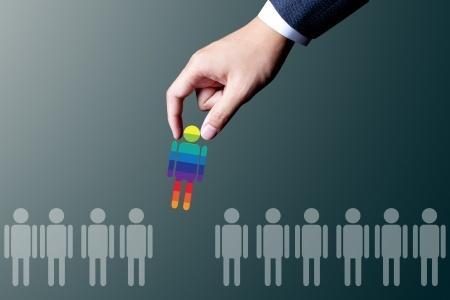 (Source: KSMBOA)
Ask yourself: What unique aspects will drive the profitability of your business? How will you find consumers who want your products? You will have to find a niche in the already crowded market that your competitors are yet to exploit. If you can do that, you are likely to emerge as the ultimate winner.
For example, if you want to import and sell or supply apparel, you will need to find something unique that's not already selling in your local market – style, material, anything that stands out.
SUMMARY
In case you have not got the message already: Starting an export/import business is tough work. It takes considerable effort to initiate one. Extensive preparation and knowledge of the craft are vital for success.
[vc_separator color="orange" align="align_left" style="dashed"][vc_column_text]BoxMe is the premier cross-border e-Commerce fulfillment network in South East Asia, enabling world-wide merchants to sell online into this region without needing to establish local presence. We are able to deliver our services by aggregating and operating an one-stop value chain of logistic professions including: International shipping, customs clearance, warehousing, connection to local marketplaces, pick and pack, last mile delivery, local payment collection and oversea remittance.
If you have any question about Boxme Asia or how we can support your business, please contact us directly by referring to our hotline. We are glad to be of service![/vc_column_text]
[vc_raw_js]JTNDJTIxLS1IdWJTcG90JTIwQ2FsbC10by1BY3Rpb24lMjBDb2RlJTIwLS0lM0UlM0NzcGFuJTIwY2xhc3MlM0QlMjJocy1jdGEtd3JhcHBlciUyMiUyMGlkJTNEJTIyaHMtY3RhLXdyYXBwZXItYTkxNTk3YzUtMzU5ZC00ZjcxLTlhMTctMDJiNzUwMWVmYWRjJTIyJTNFJTNDc3BhbiUyMGNsYXNzJTNEJTIyaHMtY3RhLW5vZGUlMjBocy1jdGEtYTkxNTk3YzUtMzU5ZC00ZjcxLTlhMTctMDJiNzUwMWVmYWRjJTIyJTIwaWQlM0QlMjJocy1jdGEtYTkxNTk3YzUtMzU5ZC00ZjcxLTlhMTctMDJiNzUwMWVmYWRjJTIyJTNFJTNDJTIxLS0lNUJpZiUyMGx0ZSUyMElFJTIwOCU1RCUzRSUzQ2RpdiUyMGlkJTNEJTIyaHMtY3RhLWllLWVsZW1lbnQlMjIlM0UlM0MlMkZkaXYlM0UlM0MlMjElNUJlbmRpZiU1RC0tJTNFJTNDYSUyMGhyZWYlM0QlMjJodHRwcyUzQSUyRiUyRmN0YS1yZWRpcmVjdC5odWJzcG90LmNvbSUyRmN0YSUyRnJlZGlyZWN0JTJGMjE0MTUyOCUyRmE5MTU5N2M1LTM1OWQtNGY3MS05YTE3LTAyYjc1MDFlZmFkYyUyMiUyMCUzRSUzQ2ltZyUyMGNsYXNzJTNEJTIyaHMtY3RhLWltZyUyMiUyMGlkJTNEJTIyaHMtY3RhLWltZy1hOTE1OTdjNS0zNTlkLTRmNzEtOWExNy0wMmI3NTAxZWZhZGMlMjIlMjBzdHlsZSUzRCUyMmJvcmRlci13aWR0aCUzQTBweCUzQiUyMiUyMHNyYyUzRCUyMmh0dHBzJTNBJTJGJTJGbm8tY2FjaGUuaHVic3BvdC5jb20lMkZjdGElMkZkZWZhdWx0JTJGMjE0MTUyOCUyRmE5MTU5N2M1LTM1OWQtNGY3MS05YTE3LTAyYjc1MDFlZmFkYy5wbmclMjIlMjAlMjBhbHQlM0QlMjJMZXZlcmFnZSUyME91ciUyMFNvbHV0aW9uJTIyJTJGJTNFJTNDJTJGYSUzRSUzQyUyRnNwYW4lM0UlM0NzY3JpcHQlMjBjaGFyc2V0JTNEJTIydXRmLTglMjIlMjBzcmMlM0QlMjJodHRwcyUzQSUyRiUyRmpzLmhzY3RhLm5ldCUyRmN0YSUyRmN1cnJlbnQuanMlMjIlM0UlM0MlMkZzY3JpcHQlM0UlM0NzY3JpcHQlMjB0eXBlJTNEJTIydGV4dCUyRmphdmFzY3JpcHQlMjIlM0UlMjBoYnNwdC5jdGEubG9hZCUyODIxNDE1MjglMkMlMjAlMjdhOTE1OTdjNS0zNTlkLTRmNzEtOWExNy0wMmI3NTAxZWZhZGMlMjclMkMlMjAlN0IlN0QlMjklM0IlMjAlM0MlMkZzY3JpcHQlM0UlM0MlMkZzcGFuJTNFJTNDJTIxLS0lMjBlbmQlMjBIdWJTcG90JTIwQ2FsbC10by1BY3Rpb24lMjBDb2RlJTIwLS0lM0U=[/vc_raw_js][/vc_row][vc_row][vc_column][vc_column_text][/vc_column_text][/vc_column][/vc_row]