With e-commerce, quality is not just about the product but also about quality of delivery, shipping, packaging and a whole lot of related factors. What do e-commerce sites do with respect to shipping in order to attract and promote sellers on their sites?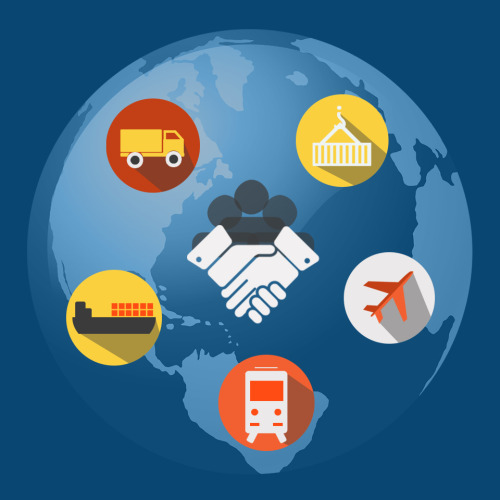 Instant Logistics
Let's discuss this with an example: eBay partners with packaging company Shyp in the Los Angeles market. Pilot projects with Shyp in New York, Chicago, and San Francisco are also on. What do they do? Using this partnership, sellers on eBay get to use the services of Shyp, which picks the products sold within 20 minutes. Shyp packs the products professionally, according to the seller's demands and mails them to the buyer on behalf of the seller.
Incentivise small and handcraft sellers with shipping concessions
When the e-commerce site wants to set itself apart from the usual run on the mill peers and brick and mortar stores, they look to make themselves unique. That's why Amazon and eBay look for small, unique, exotic handmade product sellers and encourage them.
Site wide free shipping
This is an excellent strategy to bring customers to the e-commerce site. Typically, such sites sign up with reliable shipping partners who pick up packages from vendors and deliver to the customers. The seller gets to relax and not worry about shipping logistics.
Subscription and free shipping
While one might think that this affects only the e-commerce site and the end customer, sellers like the idea of selling to customers who are enrolled for the subscription service. These are typically low-risk customers who frequent the store and give repeat orders. Amazon Prime is an example of such subscription services. Subscription customers pay an annual subscription fee and get their products shipped for free.
Free returns
This again might look like a great bet for the customer alone. But in reality, the seller is also benefitted. He receives his returned product without much delay and handled by the same shipping partner. This makes it easier for him to address the issue of the irate customer.