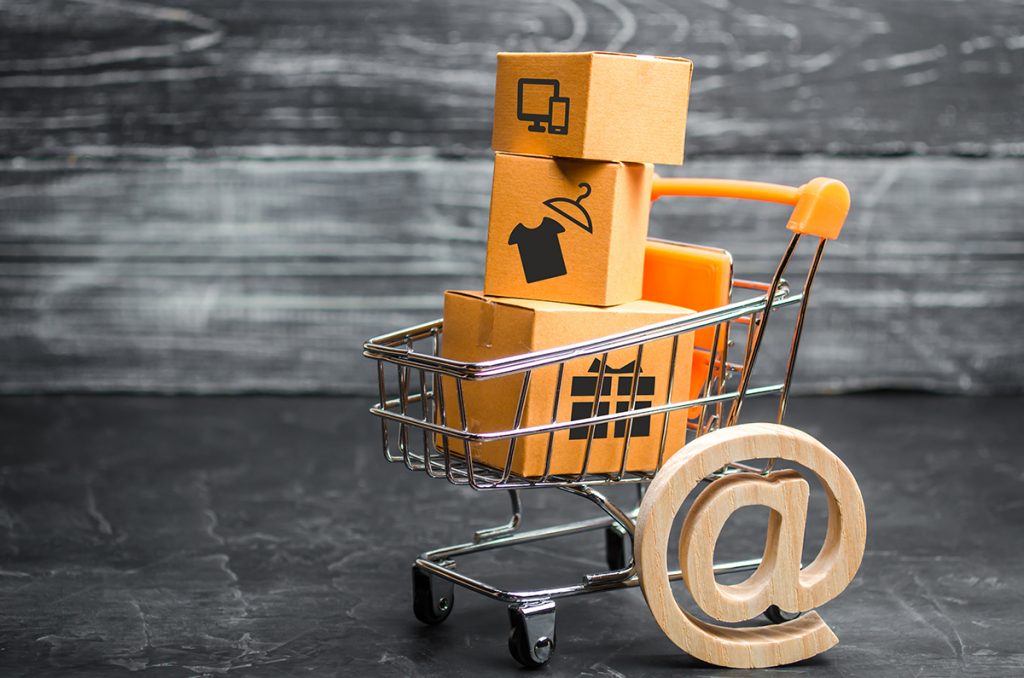 1. Direct B2C
Sales channels:
With the rapid development of E-commerce, Southeast Asia is soon taken over by regional corporations like Shopee and Lazada. By joining and listing your products, your business is able to reach end customers in various countries that these platforms cover. In Vietnam, there are 3 E-commerce sites that support global sellers: Shopee, Lazada, and Tiki. Another way is creating a website/social media account and start promoting.
Logistics:
Shipping: E-commerce platforms have been building their own global shipping lines with sorting hubs all over Southeast Asia. Therefore, if your customer places an order on any out of these three platforms, you can go through their logistics line to have the order delivered. Bear in mind that you have to cover the product's shipping fee to their sorting hub. Pickup usually isn't provided with small quantity orders. Another method is using global shipping services such as LWE, Post, etc.

Fulfillment: Going through sorting hubs, you usually have to process, pick and pack the products by yourself. Alternatively, you can store products and outsource the process to other logistics providers. 
Advantages:
This is the fastest and cheapest way to start selling cross-border as:
You don't have to register with the destination country as all legal matters will be handled by the selling platform/shipping courier. 
Little to none store set-up fee
You can experiment with a wide range of products to find the most profitable ones.
Disadvantages: 
The cost for global fulfillment and shipping is usually high, thus the method is suitable only for certain product categories. 
Depending on the item, customers may have to pay extra for import. 
Regulations also vary between countries as some products may be on the prohibited or restricted list (cosmetics, supplements, etc.). 
Cash-on-Delivery, the most prominent payment method of the region, is also limited depending on the product or the shipping courier.
The trend:
The most common way for business is through sorting hubs or fulfillment centers to the world, which are located mainly in Hong Kong and Shen Zhen. 
Boxme support:
With fulfillment center in Hong Kong, Boxme can assist you with the process of selling to any country, especially Southeast Asia. As one of the leading logistics experts, we can offer you the best solution from shipping, fulfillment to money remittance.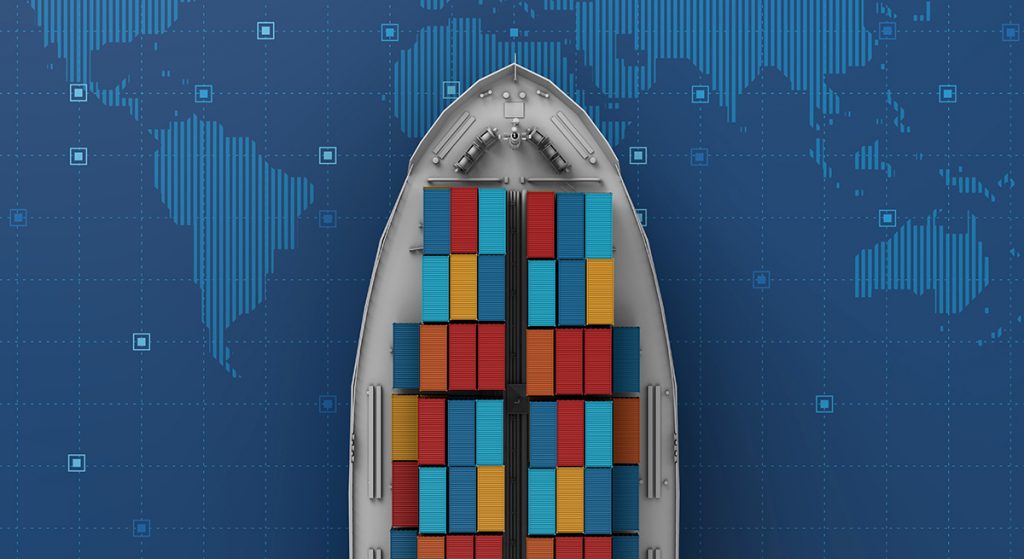 2. Traditional import
For businesses that already have a firm grasp of the market and a long-term development strategy, the better choice is going through the traditional import method. Global sellers can set up a trading company or partner up with a local agency to import and sell goods.
Sales channels:
With stock available in the country, you can use almost all sales channels available: E-commerce platforms, social media, affiliate, local distributors, etc. 
Logistics:
Import: You need to a local company to receive goods and handle paperworks. As stated above, there are two options: setting up your own trading company or sign an agreement with a local import agency.
Last-mile delivery: Depending on the sales channels, the business can use the E-commerce platforms' logistics lines or local shipping couriers to reach the end customers. 
Advantages: 
Simple sign-up procedures with E-commerce platforms
Products are already in stock, ready for delivery
Various sales channels to choose from
Flexible payment methods
Full control over brand and sales strategies
Import in bulk will reduce the amount of taxes per product in most cases
Disadvantages:
High overhead cost for company establishment, operation, and tax-paying. If you choose to go through an agency, you have to pay a commission. 
Difficulties in money transfer between countries
Excessive inventory can become a burden.
Boxme support:
Boxme can assist you throughout the process and connect you with reliable import companies and shipping couriers to get the best rates possible.
3. Local distributors
Local distributors are companies with an established sales network in the region. They have the ability to reach a large base of customers to promote your products. By working with them, your products can quickly become wide-known, which guarantees sales in most cases.
Sales channels:
Different distributors possess different channels to sell your products that you can inquiry about. You will be working solely with them as the primary sales channel.
Logistics:
The distributors will be in charge of import matters, as you only have to pack and ship the products to their warehouses in Vietnam.
Advantages: 
Your business doesn't have to spend money on setting up stores or logistics matters
The distributors' wide network can easily boost sales
Disadvantages:
Limited control over brand image
Difficulties in finding reputable distributors
High commision for each product sold
Your products must have huge potential in the market for distributors to accept selling
Boxme support:
Boxme can assist you throughout the process and connect you with big distributors in Vietnam.
Boxme is the premier cross-border e-Commerce fulfillment network in Southeast Asia, enabling world-wide merchants to sell online into this region without needing to establish a local presence. We deliver our services by aggregating and operating a one-stop value chain of logistic professions including: International shipping, customs clearance, warehousing, connection to local marketplaces, pick and pack, last-mile delivery, local payment collection and oversea remittance.