September 9th is not only a big shopping festival but also the anniversary of the establishment of Boxme Thailand, which is celebrating its first anniversary this year, is now the fulfillment warehouse and distribution center of Southeast Asia in Thailand.
On September 9, 2020, Mr. Rachata, CEO of Boxme Thailand has led the team to make merit together at the warehouse to enhance the auspiciousness.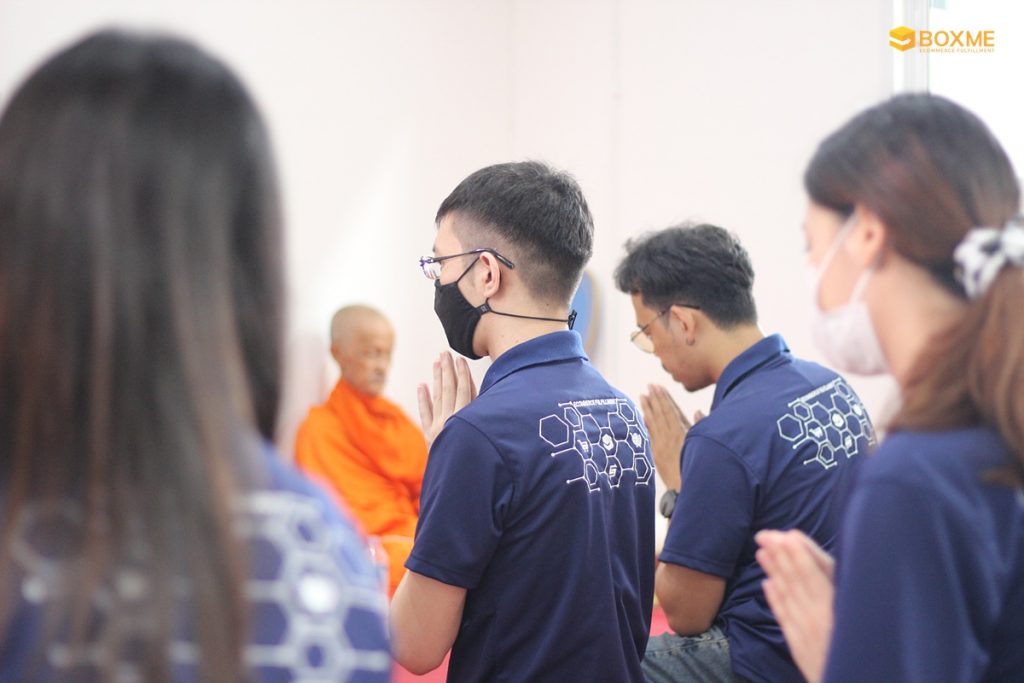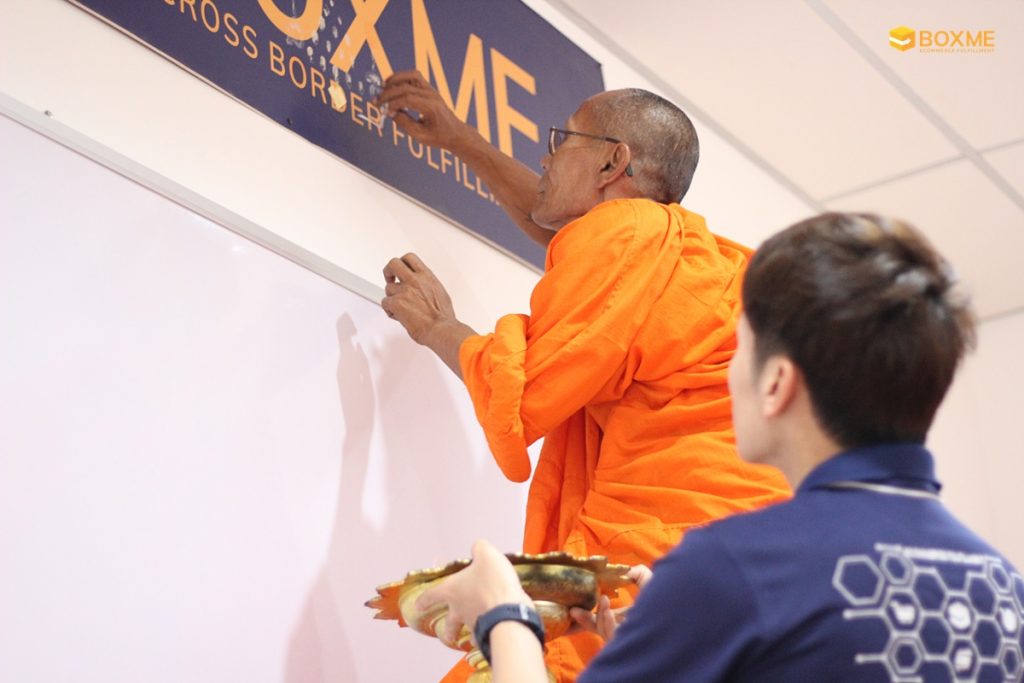 Even though Boxme Thailand was established for only 1 year, the company has achieved the highest sales volume, surpassing the other 3 established branches (Vietnam, Indonesia, Malaysia) since the first year.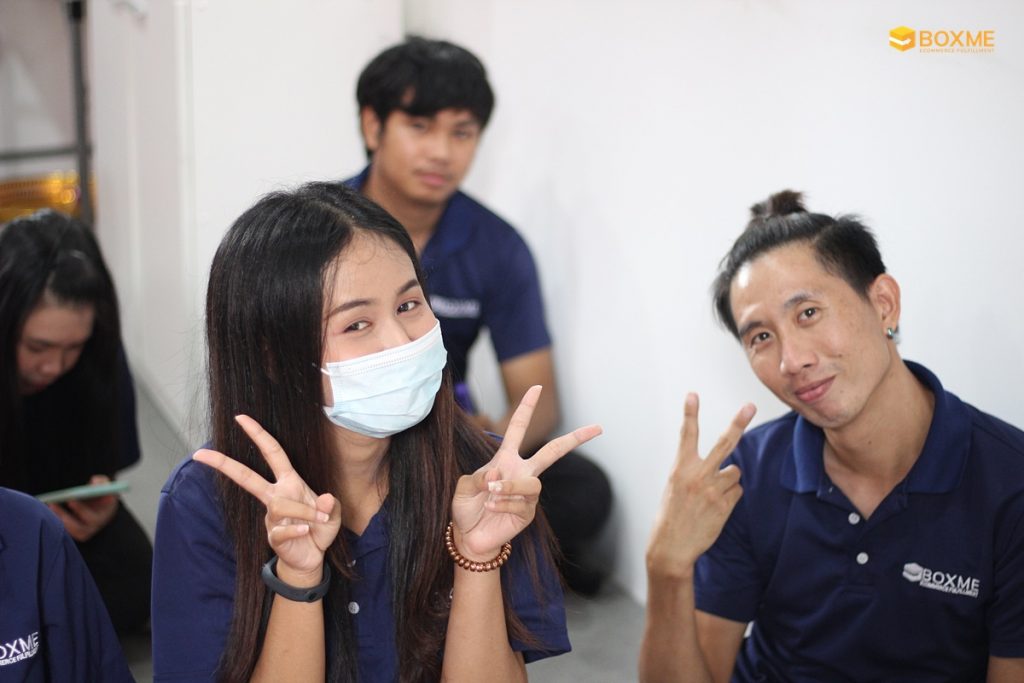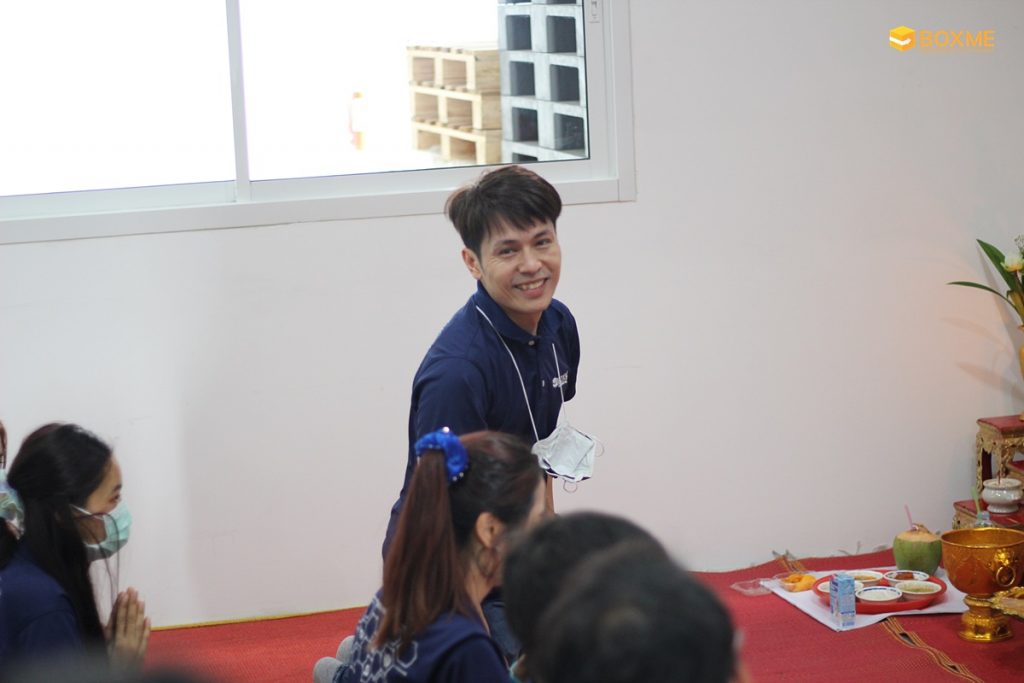 And in the near future, in order to support the higher growth of the E-commerce business as our mission, Boxme Thailand intends to increase storage space to meet the increasing demand of sellers both of Thai SMEs and foreign entrepreneurs as well.
grow your business, grow with us
Interested in expanding your E-commerce to Southeast Asia?