Due to the spread of Covid-19 which is getting more serious now, entrepreneurs have trusted Boxme Thailand to keep in touch their products including inventory management, packaging, and delivery to consumers.
In this situation, Boxme Thailand is still able to serve our services to customers as usual. According to the fact that there is no government policy affecting our services yet.
However, Boxme Thailand does not rely on these situations. And also measures to prevent infection from our staff to all parcels.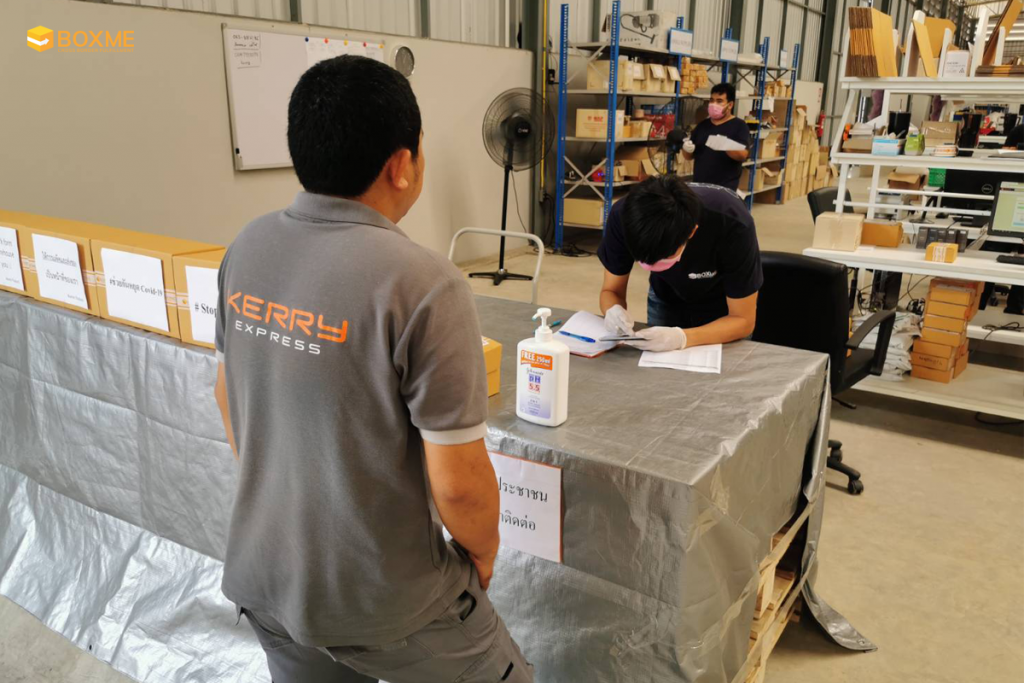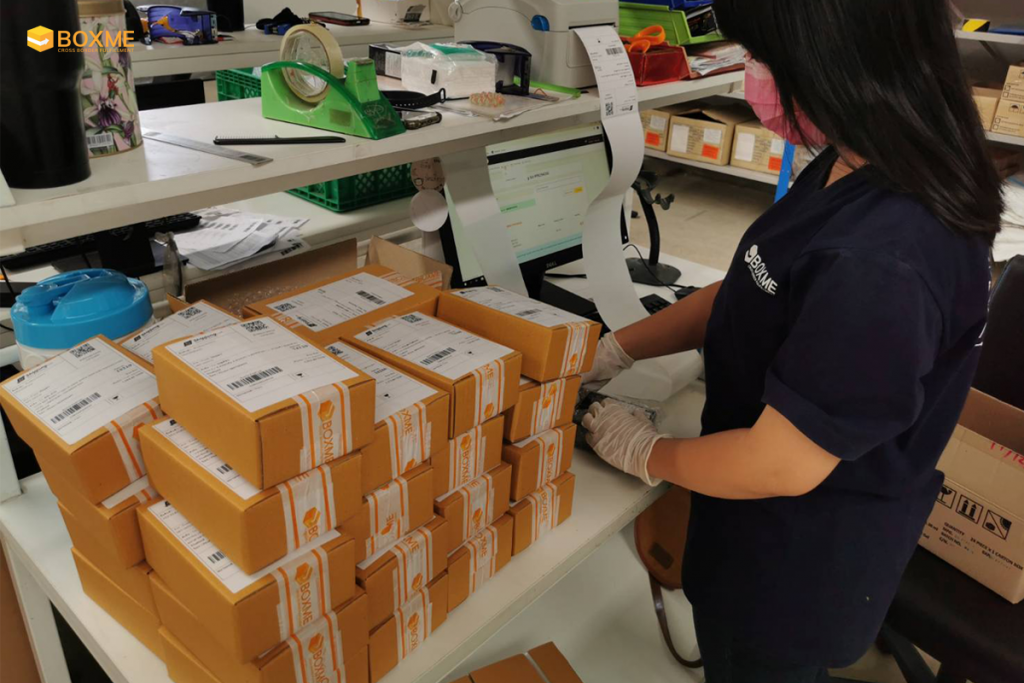 If there are other government measures which may affect our services, we would inform you in advance in order to minimize the effect on your orders.
Thank you for trusting us to take care of your business.