What is third-party logistics?
Third-party logistics (3PL) are companies that offer outsourced logistics and supply chain management to other companies. 3PL companies can provide a single service like delivery or warehousing; or a complete service system.
Types of 3PL services
Transportation: Mainly focus on delivering your product, locally or internationally.
Warehousing: Store and manage your stocks
Distribution: Allocate your stocked goods to customers
Forwarder: Middlemen who connect their customers to the most suitable carrier provider
Shipper/Management: Manage the shipping process from beginning to end, provide information, managing system, data and report for better control of logistics outcomes
Financial: Handle all money-related issues such as freight payment and auditing, cost accounting and control, and inventory management
Information: Provide industry insights, new technologies and advancements of the logistics landscape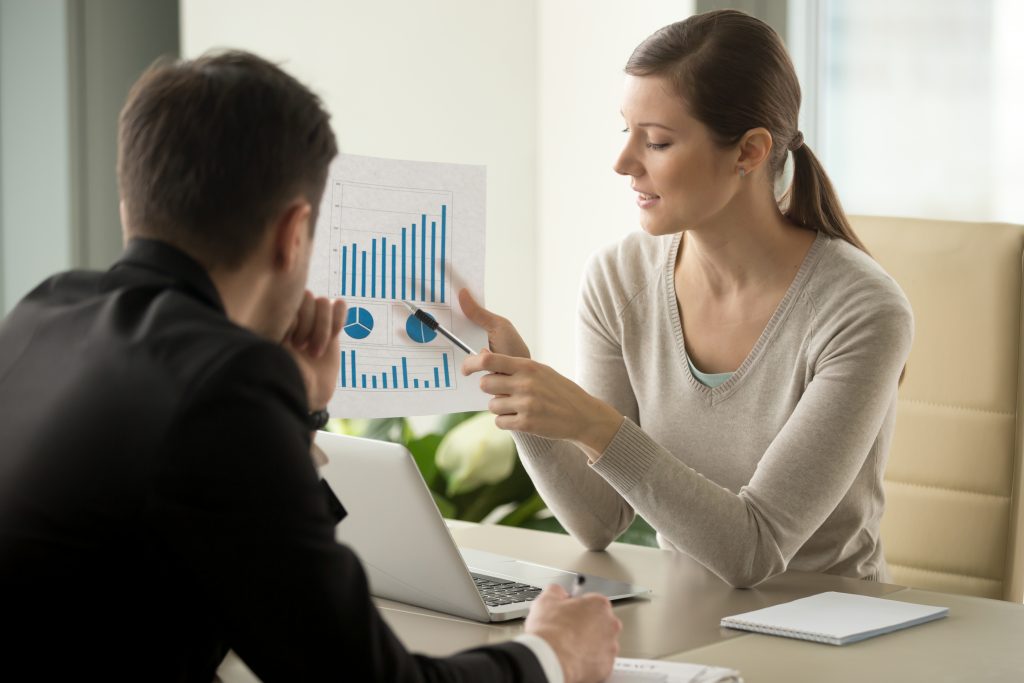 Cost & time saving: Specializing in logistics, 3PL is able to establish a network more extensive than your own company's supply chain. Within the industry, they will be able to provide different options and negotiate better prices for clients. By using 3PL, you will save a lot on infrastructure investments.
Expertise and experience: In the global market, it is difficult for a single company to max out its ability in all regions. 3PL can be an informative source regarding transportation procedures, international regulations, etc due to their expertise in the logistics industry.
Business growth: Not having to worry about logistics matters will give businesses more room to focus on their core competencies.
Market expansion: 3PL can gain access to new markets for businesses without having to establish a local presence.
Scalability & flexibility: 3PL can cater to any volumes or requirements upon customers' request. Therefore, companies facing low and high seasons don't have to worry about fixed logistics costs or unutilized resources.
Increase customer satisfaction: a good 3PL service provider will make your customer satisfied by improved services, constant communication and timely delivery.
Loss of control: Outsourcing all logistics tasks to a 3PL also means you have no control over your delivery status so that when a problem arises, you won't be notified immediately, yet you are still being held responsible by the customers.
Upfront costs: Hiring a 3PL definitely will benefit your business in the long run but the initial cost might be costly for some business.
Confidential information: When you cooperate with a 3PL firm, chances are you have to share some of your business information with them but if your company is highly private, you might have to reconsider letting a third party into the system.
---

BoxMe is the premier cross-border e-Commerce fulfillment network in South East Asia, enabling world-wide merchants to sell online into this region without needing overpay in investment. We are able to deliver our services by aggregating and operating an one-stop value chain of logistic professions including: International shipping, customs clearance, warehousing, connection to local marketplaces, pick and pack, last mile delivery, local payment collection and oversea remittance. If you have any question about Boxme at
https://boxme.asia/th/
or how we can support your business, please contact us directly to email:
[email protected]
. We are glad to be of service!
Content credit
Require a quotation and get more fulfillment service information