In Southeast Asia, the e-commerce industry has been thriving tremendously which enables it to open a new and potential market for big and small retail businesses.
>>Read more: The landscape of eCommerce in Vietnam in 2020

>>Read more: Ecommerce business in Thailand: Critical success factors to notice 2021

>>Read more: Malaysia's Ecommerce Economy Thrives During COVID-19
It has opened up paths for solopreneurship and given small businesses the chance to compete with large brands without spending on a brick-and-mortar shop in a prime location.
The gross merchandise value (GMV) of eCommerce sales in six countries—Indonesia, Malaysia, the Philippines, Singapore, Thailand, and Vietnam—reached US$38 billion in 2019. That number is predicted to soar to US$153 billion by 2025.
>>Read more: Vietnam eCommerce is heading for the period 2021 – 2025

>>Read more: 5 critical things to look for in the Vietnam Ecommerce report 2020

>>Read more: The map of Vietnam Ecommerce (statistics from iPrice)
However, e-commerce is a highly competitive playground and dense. For instance, Shopee is one of the top SEA e-commerce marketplaces, which has more than 7 million active retailers and the highest traffic of users in the many countries in SEA. 
>> Read more: Why is Shopee successful in the whole SEA region?

>>Read more: How Shopee's marketing strategy steps up in the SEA sales event 2020

>>Read more: The competitive advantage of Shopee in SEA: Shopee supply chain strategy
So how can sellers and businesses compete in this massive marketplace, particularly the Shopee platform? Here Boxme introduces the Shopee pricing strategy that any seller should adopt. 
What Is A Shopee Pricing Strategy?
In simple words, a pricing strategy relates to the rule, steps, and methods business owners use to set an appropriate price for their products. A suitable price for the business is not only to compete with others but also to generate revenue for retailers. 
>>Read more: Vietnam market updates: Potential Risk of shifting price on E-Commerce marketplaces After Circular 40

>>Read more: Top 10 popular E-commerce business models in Vietnam in 2021
Even though pricing and marketing are different arenas, they are closely tied together because nailing the right pricing for your products is the key to increase your conversion rate. 
There are also threats and risks associated with failing to set the right price 
The price you set is too high that exceeds the potential customer's budget. Eventually, customers will fail to purchase your products, then turn to your opponent's products. 
Your prices are too long that even though you have a high conversion rate, you will barely benefit from the sale because the amount you have is just enough to compensate for your marketing expenses as well as the capital that you invested in the purchase of your products
>> Read more: Shopee Tips & Tricks; How to boost sales in Shopee (Updated 2020)
Following, there are some recommendations on Shopee pricing strategy you can follow 
Increase sentimental value
Emotional value by building good and bonding relationships with customers with good customer service, packaging, thoughtful packaging,…
In the long run, deliver and pin the idea of a product into the customer's mind
long-term goods.
For example:
– Poloman: When I think of Polo, I think of Poloman
– Mack's: When I think of Mack's, I think of earplugs.
This strategy applies to self-owning brand retailers, Seller self-produced, Exclusive sellers,s or pioneers for a certain brand
More added value
This strategy suggests promotion, the great deal price for buying in combo, insurance service,  providing gifts with each order purchase. This Shop pricing strategy is widely used as a common tool on the platform to provoke customers to buy more products, buying a combo, or simply choose a higher-priced product but with free insurance. 
>>Read more: How Shopee's marketing strategy steps up in the SEA sales event 2020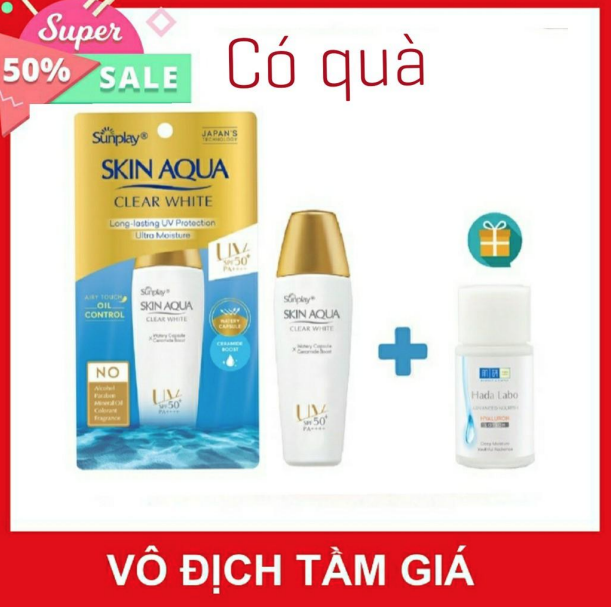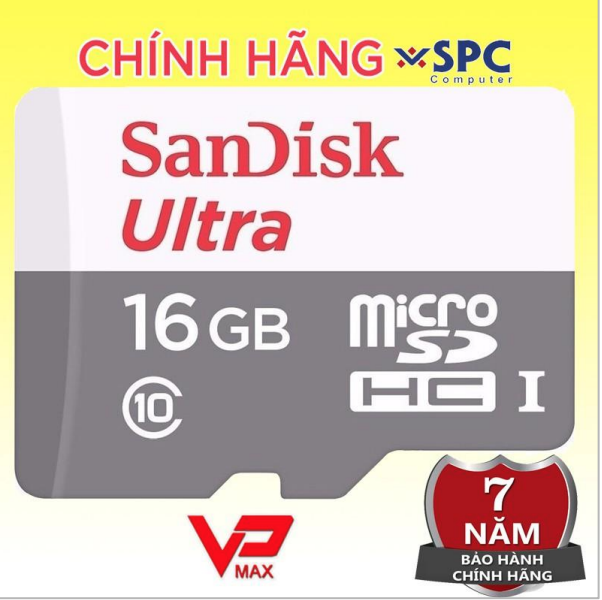 This Shopee pricing strategy normally is tossed in off-peak times to reduce operating costs and overall increase sales on special occasions. Moreover, this strategy is also utilized as Affiliate Marketing Program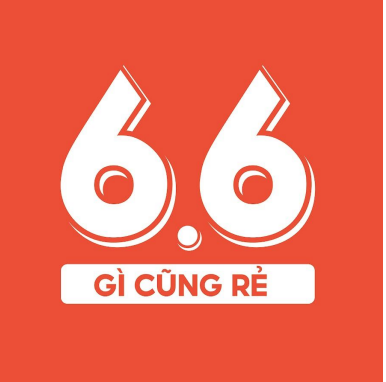 Remove product features
The product value is removed but the product value remains the same and the resale price is cheaper. This strategy is surely suitable for the F&B sector, retailers can use the promotion price for products that are close to the expiry date but do not affect the quality
>>Read more:Boost Your Sales On Shopee With 16 Following Tips (Part 1)

>>Read more: Boost your sales on Shopee with 16 following tips (Part 2)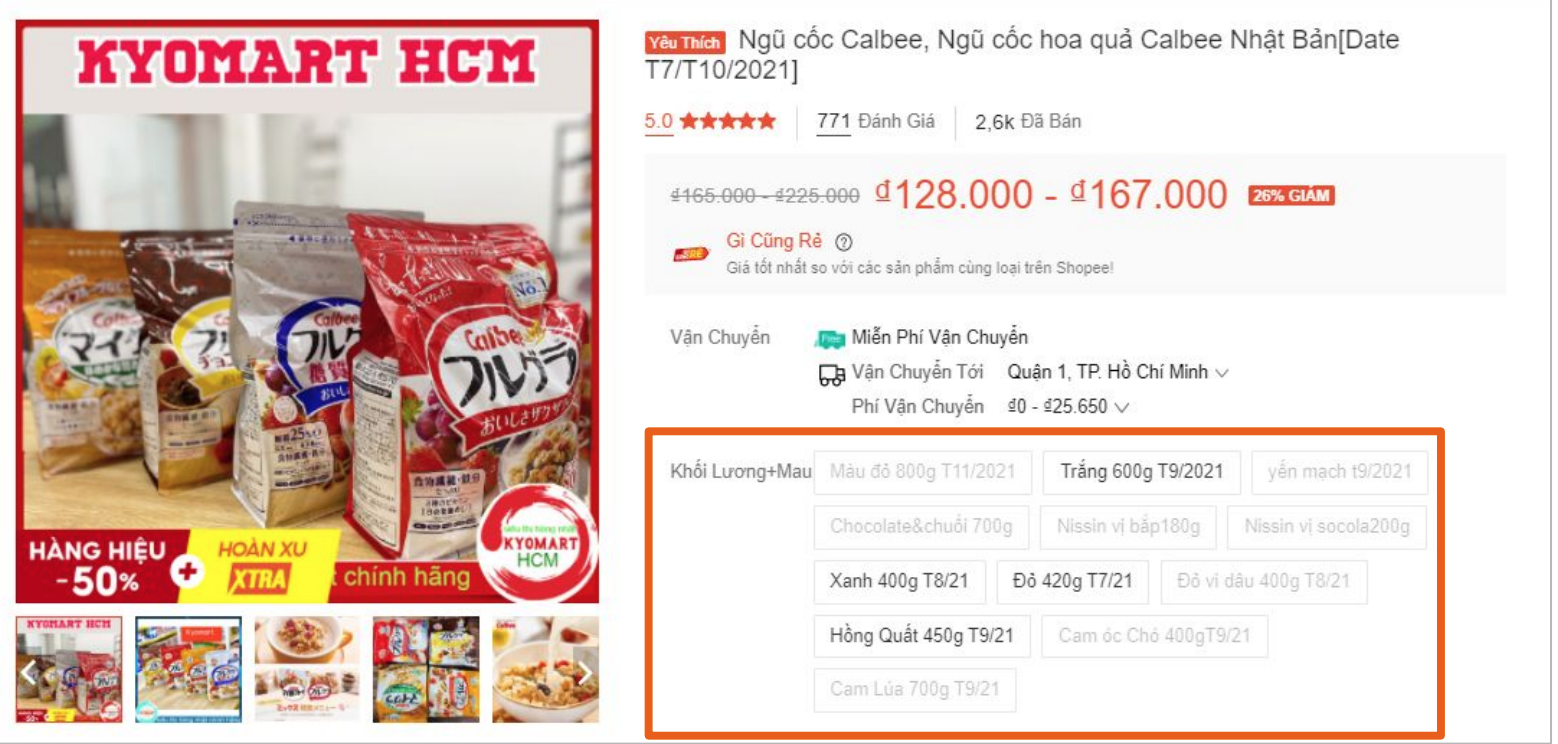 The situation of application  for this strategy is when retailers wish to expand their client file, increase competition with competitors and cut down on inventory 
Constant value – Lower cost
Push the price to the lowest point.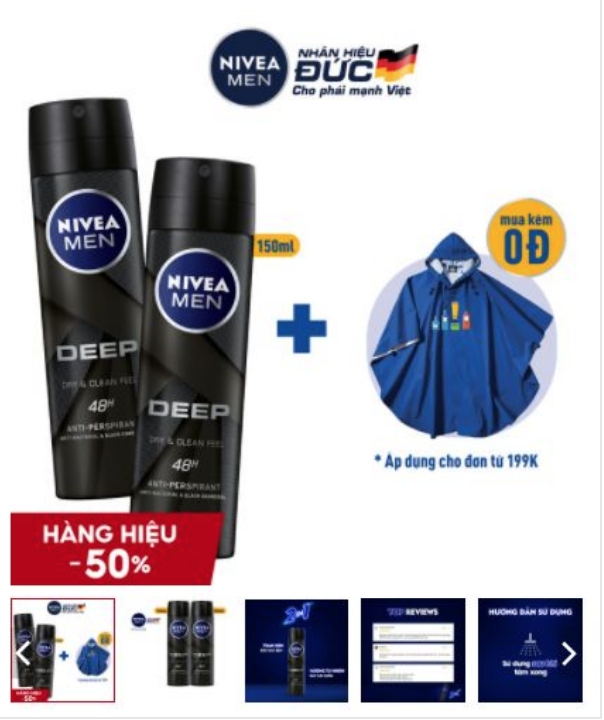 >>Read more: How to increase sales in Shopee with these 3 features

>>Read more:Shopee Tips &; Tricks; How to boost sales in Shopee (Updated 2020)
Subjects of application: Only for self-sellers
manufacture with its own brand.
Advantages:
– No advertising costs
– Increase long-term brand recognition
customer
Defect:
– Revenue will not increase suddenly
– Ineffective if choosing a business
does not match the file with your client.
More readings?
>>Read more:Business Solutions: Shopee boost product, store analysis tools, and more

>>Read more: The competitive advantage of Shopee in SEA: Shopee supply chain strategy

>>Read more: Shopee keyword tools – How to get to Shopee top keyword ranking
About Boxme: Boxme is the premier E-commerce fulfillment network in Southeast Asia, enabling world-wide merchants to sell online into this region without needing to establish a local presence. We deliver our services by aggregating and operating a one-stop value chain of logistic professions including: International shipping, customs clearance, warehousing, connection to local marketplaces, pick and pack, last-mile delivery, local payment collection and oversea remittance.