A number of local MSMEs share tips or tips on selling online in the midst of a pandemic by utilizing the lokapasar network (marketplace) which is considered very helpful. Songket PaSH manufacturer Kiagus Adit from Palembang revealed that although sales had declined by 60% at the beginning of the pandemic, the use of tokopedia platform made sales stable again.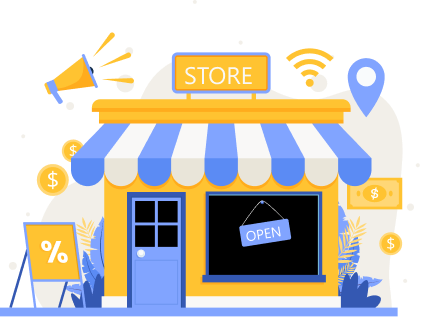 Not only that, the owner of the Medan Salted Fish business Tanoto Frans also said that now more than 85 percent of his business sales come from Tokopedia. Its monthly turnover has now reached hundreds of millions of rupiah.
As a successful MSME actor in e-commerce. Tips for selling online in the midst of a pandemic. The first to choose the product, the product must choose a really good one, which is really guaranteed quality. Second, understand consumer habits. The third dares to try, and the last is to continue to innovate.
Some tips for MSMEs who want to start trading through e-commerce. First find out the most selling product and then do a competitor analysis to determine the price. Then create brand awareness. One of them is by advertising through available features such as TopAds or put up cheaper prices.
Speed in responding to customer chat is also the key to success in selling online. Because, customers will be more happy if they can immediately get a response from the seller.
Meanwhile, for people who are still hesitant to sell in the midst of a pandemic, the most important thing is to start selling after starting, offset by finding out more about the features of ecommerce, one of which is Tokopedia. Because the features provided by e-commerce are very useful all.
>>>Indonesian e-commerce with the most loyal consumers
>>>5 Most Visited E-commerce in Indonesia 2021
About Boxme: Boxme is the premier E-commerce fulfillment network in Southeast Asia, enabling world-wide merchants to sell online into this region without needing to establish a local presence. We deliver our services by aggregating and operating a one-stop value chain of logistic professions including: International shipping, customs clearance, warehousing, connection to local marketplaces, pick and pack, last-mile delivery, local payment collection and oversea remittance.