Growing of Thai food and beverage market in Southeast Asia
There are many types of bestselling products in Thailand. But with plenty of resources location and various cultures, therefore making Thailand is very famous for food it has become known as "the world kitchen". Therefore, Thai food products have received a lot of attention in foreign countries.
Although Thai products are very potential in the world market, there is still a problem with the logistics system to bring the products to sell abroad especially food products are in demand in many neighboring markets such as Laos, Vietnam, Cambodia, Myanmar including China also have a variety of Thai products for sale in supermarkets.
During the years 2019 – 2020, there are some businesses have found ways to sell products online through marketplace platforms such as eBay, Amazon, and Alibaba. And this has received a lot of attention as an opportunity to increase sales and expand the business oversea.
Food and beverage trends
According to new technology and innovation including the 'digital' aspect that plays a role in every platform change today, leads to changing consumer behavior, therefore the food and beverage industry entrepreneurs need to adapt to cope with technological changes, innovations, global trends and the popularity of health care. According to the fact that, presently, food and beverages are not just things to sustain life but more important in nutrition such as having health benefits, convenient, and fast
Noticed that operators in the ASEAN food and beverage industry are moving and growing continuously in accordance with the trend of health care. Thai food startups also are the group that has invested the most in the start-up businesses, accounting for 14% of the investment. By 2020, ASEAN countries will mainly focus on health and protein substitution.
2020 food and beverage trends in Thailand
Healthy food products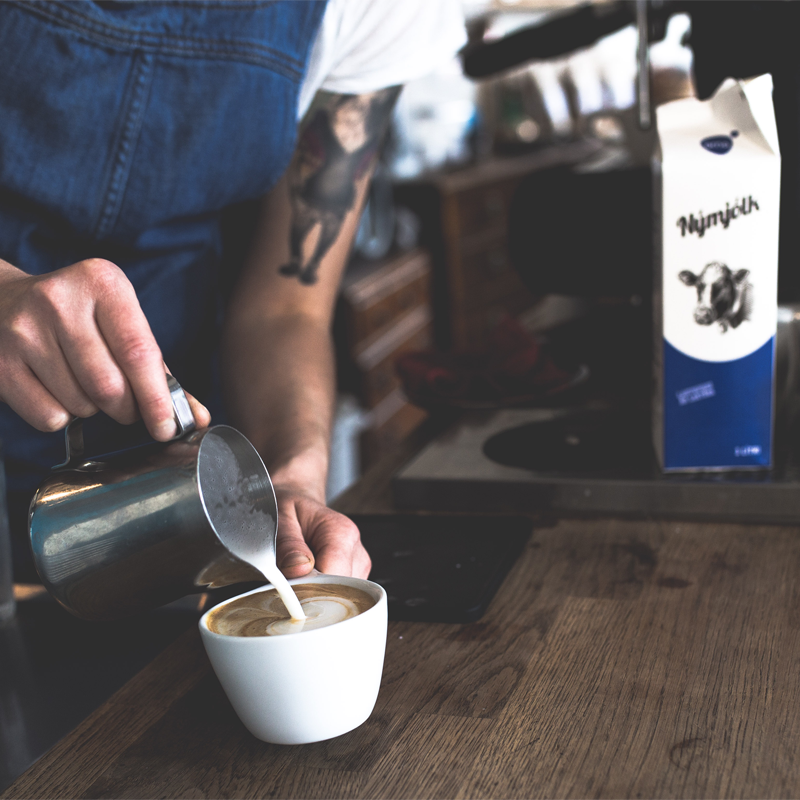 Due to the trend of health and the increase of sugar tax clearly see the change in the food industry especially beverage products that need to control sugar quantity and using new sweetness that will not have a negative impact on health, while simultaneously controlling production costs. In 2019, the overall beverage market is worth over 2.3 billion baht and is expected to grow by 2-3% in 2020 as a result of the health drink trend.
Alternative protein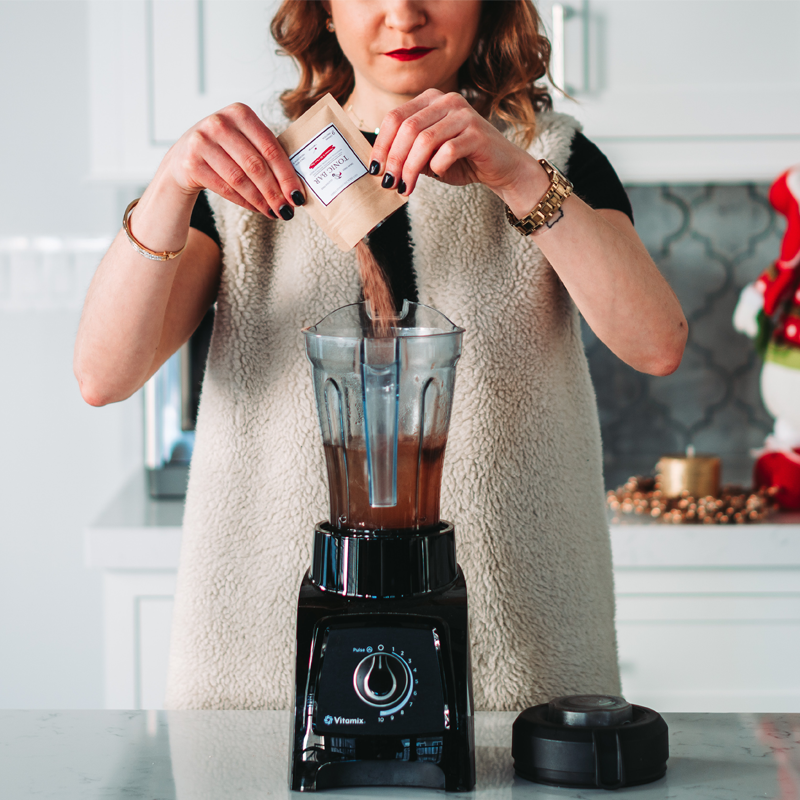 An alternative protein is the protein products that are produced by manipulating and genetically modified to make the product taste like real meat. This is another trend that is popular. Moreover, with a variety of factors, the production of foods from the original food sources may not be sufficient in the future. Consumption of alternative protein foods is likely to increase continuously from 2018, according to the trend of consuming high protein foods.
**Another processed product that is worth watching is insect processing products which are a high protein food that can be eaten instead of meat by providing up to 50% protein compared to other meats that provide only 30% protein. And this insect processing products have received good responses from both Thai customers and foreign sales.
Convenient and quick to consume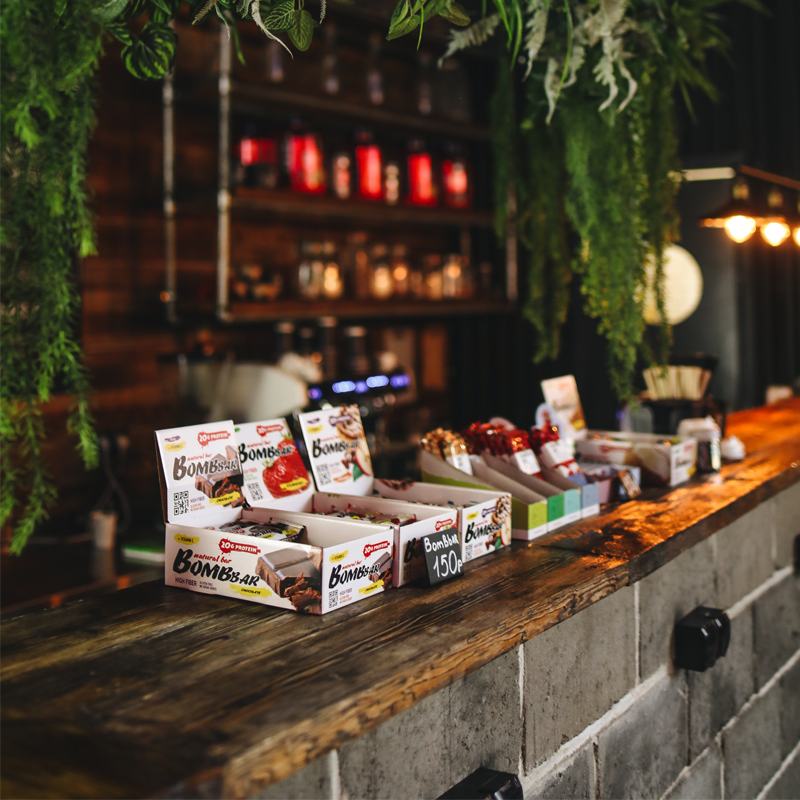 Nowadays, the urgency of food consumption is considered a vital need in urban society. However, consumers still value the quality of nutritious food.
As mentioned before, despite the high potential of Thai products and in the world market, there are still problems with the logistics system to sell these products cross-border seamlessly. The certain cases, several food products are not even allowed to be shipped internationally. Due to the rules and regulations in each country that requires licenses from the sender and the receiver, Boxme Thailand can provide advice and logistics services for large businesses looking to expand and acquire customers inside and outside the Thai market.
Moreover, Boxme Thailand can be your business's crucial partner with our global fulfillment service. We are able to deliver our services by aggregating and operating a one-stop value chain of logistic professions including domestic and international shipping, customs clearance, warehousing, connection to local marketplaces, pick and pack, local payment collection and overseas remittance.